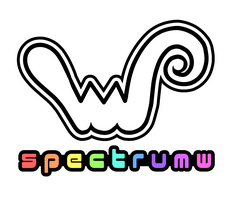 Pixel Artist/Ilustrator/RPG Maker Gamedev
Who am I?
Freelance Artist living in Brazil.
My content's tones vary between cute yet aggressive to surreal insanity, passing through natural acid, dark humor and a particular sense of self.
Currently I am working on Hallowed and Ground Up as my independent commercial endeavor.
I am also working in the games Yami Project (pixel animator) and Toontown Offline (concept artist).
---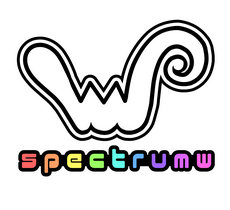 Contact page
---