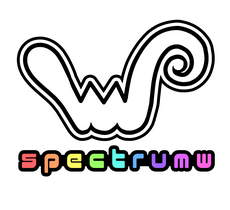 Pixel Artist/Ilustrator/RPG Maker Gamedev
Who am I?
Freelance Artist living in Brazil.
My content's tones vary between cute yet aggressive to surreal insanity, passing through natural acid, dark humor and a particular sense of self.
My list of projects I've worked on and currently am working on is located here.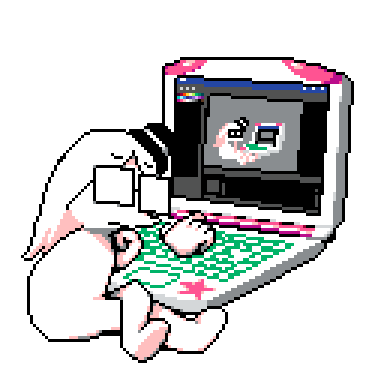 ---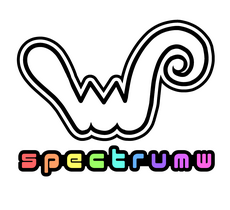 Contact page
---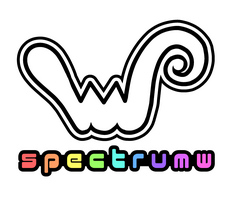 Projects I've worked on/Currently working on
WORKED ON:

Me (2013) - Yume Nikki Fangame (Sole Developer)
Somnium (2012) - Yume Nikki Fangame (Sole Developer)
Continue/Stop/Rise (2014) - OFF Fangame (Sole Developer)
~Absence (2014) - Indie Walkie
Bx: Execute (2015) - OFF Fangame (Sole Developer)
Unload (2016) - OFF Fangame (Sole Developer/Main Artist)
Operation: Dessert Storm (2017-2018) - Toontown Server (Concept/ General Artist)
Cog Invasion Online (2019) - Toontown Server (Concept Artist)
Baseball Super Quiz (2020) - Indie Game (Graphics Artist)

CURRENTLY WORKING ON:

Toontown: Corporate Clash (ongoing) - Toontown Server (Concept Artist)
Toontown Offline (ongoing) - Toontown Server (Concept Artist)
Yami Project (tbr) - Indie Game (Lead Artist/Pixel Animator)
Cerasus (ongoing) - Indie Game (Sole Developer)
---